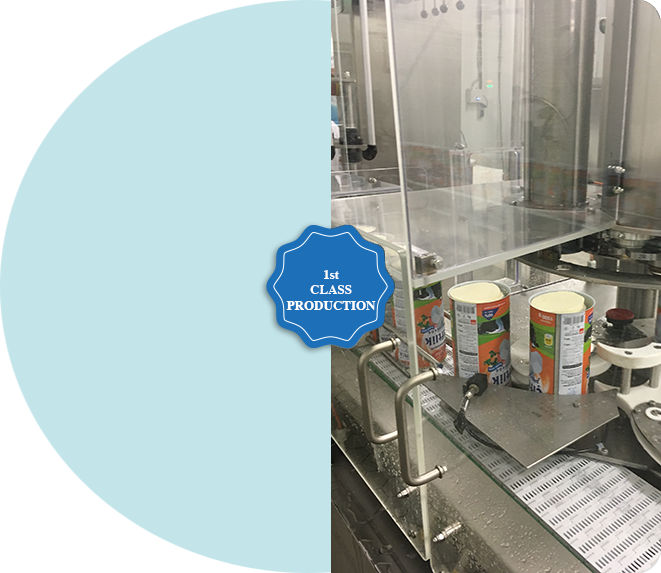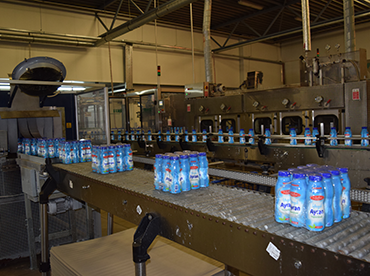 MILK IS OUR PASSION!
MORE THAN 100 TYPES OF PRODUCTS

As OZ&ER FOOD, we buy daily fresh milk from our farmers and process it in our state-of-the-art factory and produce more than 100 types of products.
We continue to grow with the support of you, our valued customers, in our factory, where we have been producing non-stop since 1995.
WHY US?

As ÖZ&ER FOOD, we produce by combining traditional methods with the innovations brought by technology and offer you delicious products. Most importantly, we do not compromise on hygiene. We apply all hygiene standards so that you can use our products on your tables with peace of mind.